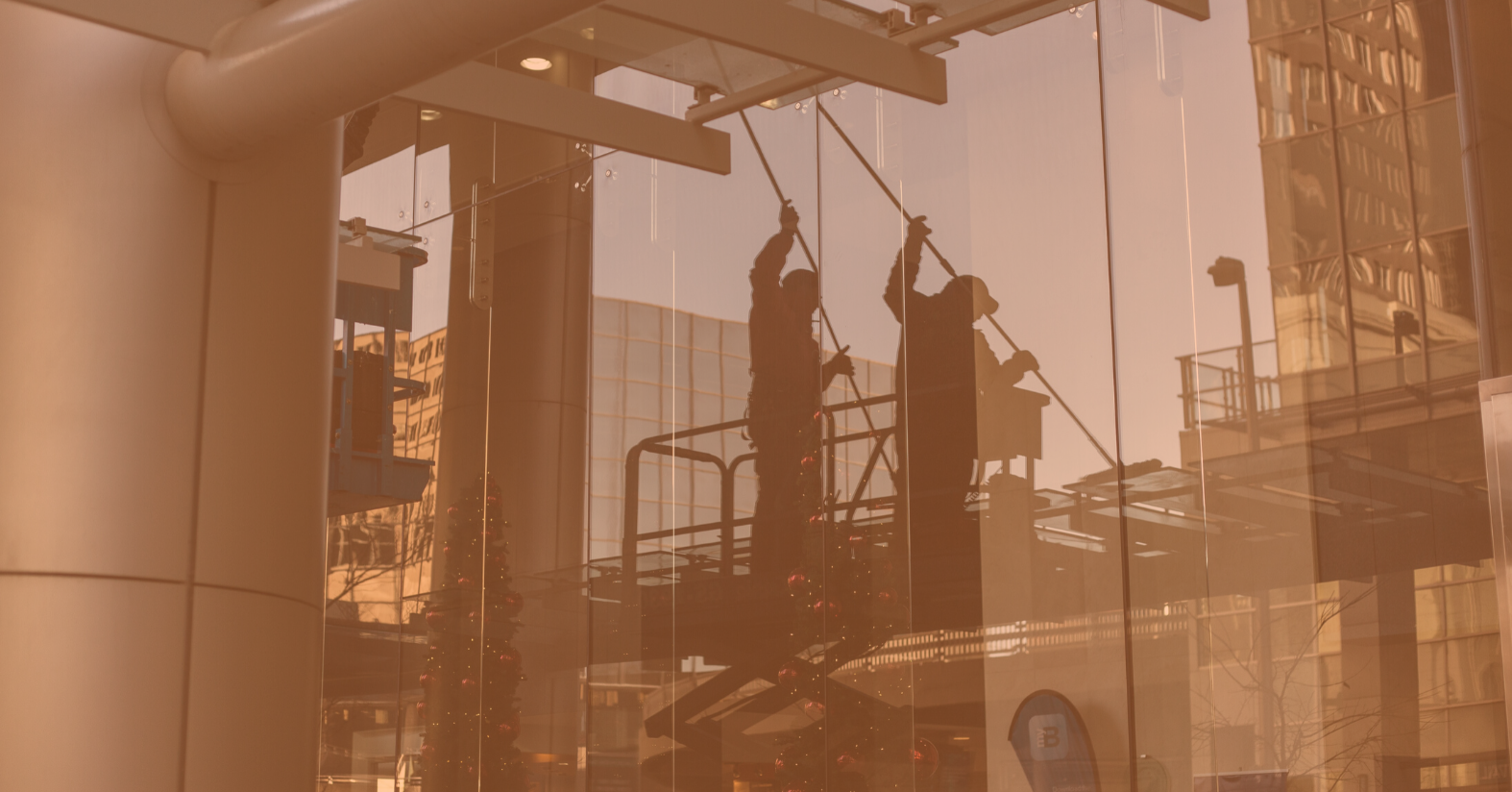 Why it is worth investing in e-commerce in the service industry
Ecommerce is not just about selling products, but also services. Consumers have noticed how simple and quick it is to communicate online. Time savings and no need to meet in person have become additional benefits. Especially if you consider the fact time is more valuable than money.
The growth of services sold online is fueled by the success of brands like Uber or Airbnb and spreading to other areas like education (knowledge sharing, online tutoring), business management (coworking spaces, virtual assistants) or private life (e.g., childcare or cleaning). Instead of hiring people or finding long-term contractors, you can use specific services according to your current needs. Plus, you know the costs in advance and can pay it cashless.
Online service selling – platform examples
The market for selling services online is growing both for businesses and consumers. When it comes to the former, one of the most popular platforms for selling your services is Fiverr.com., dedicated mainly to freelancers, who can reach clients all over the world through the platform. Rates start at $5 per job, hence the name. For each service sold, Fiver takes a $1 fee for up to $20 and $5 for payments beyond $20.
You can find over 200 categories on the platform, from graphic design, animation, and video, to virtual assistants, copywriting and translation, to software development, business consulting, and mentoring.
Freelancers build their reputation through ratings and reviews from businesses, and the money goes to their account right after the client pays it. Similar platforms are Gigbucks and Fourerr. SEOClerks is a platform mostly dedicated to SEO, like writing and optimizing websites and link building.
When it comes to consumer services, you can notice more narrowly specialized service platforms. They cover a lot of different areas of life, though, from family life to health and education.
In the family life department, an example is the Polish service niania.pl offering childcare services. The creators of the platform emphasize the fact that over 100k experienced babysitters offer their services on the platform. Parents can find a nanny for their kids by defining specific criteria like number of hours, languages, age, or attitude towards pets. Trust is built through ratings and client reviews.
For people looking for help with cleaning a flat or office, services like maidcomplete.com or handy.com can be useful. You can search for someone to do a one-off or periodic cleaning and to do specific jobs like window cleaning or ironing in a selected date and time range. The cost is calculated based on the number of hours and scope of work, and the client knows it before confirming the order. The payment is made online through Płatności24 or with a credit card. For the latter, the client is charged after the job is done.
What's interesting is, apart from booking a doctor's appointment online, we can now also book an online consultation or have a psychotherapy session online. Remote consultations are offered by e.g., telemedi.co/en, with health professionals available 24/7. During a consultation, the doctor interviews you, interprets lab test results and prescribes treatment. Of course, all payment is made online through an instant online payment system, wire transfer, credit card, or gift card.
Telemedico also gives doctors and health clinics access to an office management platform and a way to reduce costs and customer service time while increasing the number of admitted patients, and a competitive edge in the form of a modern telemedical service.
Another example of a service aggregating platform isbooksy.co, where you can book an appointment at a beauty salon or wellness center, barber shop or a physical therapy office. Depending on the location, you can also search for doctor's offices like dermatologists or dentists.
The services work in a similar way to the ones mentioned above: the user can search for a service provider and book a visit 24/7, without having to call anyone. Depending on the service provider, the payment is made in person or online. A similar service but with a smaller range of services and operating only in Great Britain and France is urban.co.
Services are also offered online by language tutors in a global platform called italki.com. People learning foreign languages can test tutors during free classes, get to know their accent and learning style by watching videos they prepared, and see their ratings and reviews. The service lets you save time to commute, but also gives access to native speakers of basically any language.
An undiscovered niche
Online services and cashless payments are an excellent solution for both clients and service providers. Because today it's hard to scale a business and reach new clients without being online, it's worth using this model on an individual level, skipping the aggregating services, and using your own website.
The websites for services like cleaning, renovations, beauty salons, massages, translations, etc. that can be provided remotely or in the home or office of the client often don't have the pricing details, and only inform that the rates are set per individual job. To know the actual price, the client has to call, email, or fill out a contact form. A lot of people give up at this point and start looking on platforms like Handy.com, where they know the price upfront, without having to call or wait for the contractor to reply via email.
When you run a business or are a solopreneur providing services like cleaning, think about an offer that has a defined service package apart from individual rates and give your clients a chance to get to know the price before they contact you. Additionally, an online payment option will help you avoid problems like having cash (both on your client's side and yours) or giving change.
After entering your website, the client will select the services they're interested in, choose the date and time and pay online, and afterwards, they'll get a receipt or invoice by email. It's a clear, simple, and quick path to purchasing a service. It shortens the time to buy and the time to communicate or create an individual offer.
Despite the growing number of online services like Fiverr, there's still room for small and mid-sized businesses, which can enable their clients to quickly buy and pay online by having a website that facilitates using their services. Instead of forcing your prospects to call or email you, you can offer at least some of your services online, instantly, through your website. The idea is also worth thinking about because today, it's still an unpopular niche, which can help you stand out and gain a competitive edge.