End-to-end e-commerce solutions
Our competences cover everything you need in an online store. Thanks to our comprehensive service, both our clients and our team are equally proud of the projects we have completed.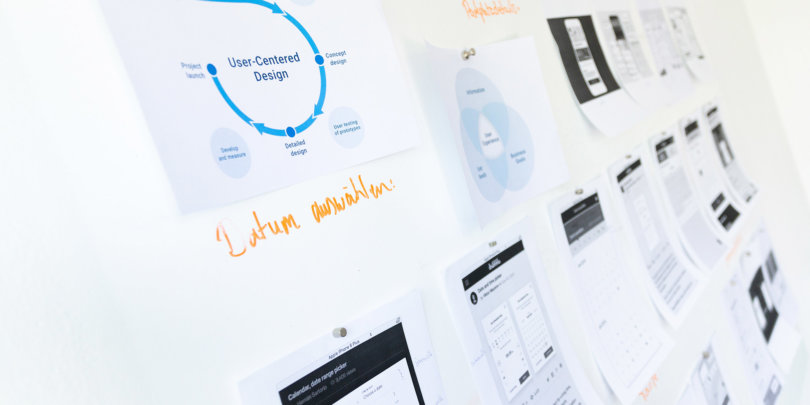 What we can do for you
1.
Build your e-store from scratch
We will efficiently guide you through the entire process of building your e-commerce solution. Starting from the Discovery phase, we will help you define your expectations and requirements. Next, we will go through the Design & Development stage, where we will design the appearance and code the planned functionalities. After the extensive testing and production implementation of the finished platform, we will finish the entire process by defining the scope of post-production support, which includes controlling the store's operation and maintaining a state of readiness for a sharp rise in the number of visits and orders being placed.
2.
Support and develop an existing e-store
Using our knowledge and experience, we suggest solutions which make the operation of your store more efficient and prepare it for further development.
We monitor the operation of your store on an ongoing basis, thanks to which we are able to identify bottlenecks in the operation of the platform, ensure the smooth running of your store and prepare for a sudden increase in the number of visits and transactions.
3.
Create a tailor-made solution
No one knows better than you how to set your company apart from the competition and make it even more unique. We help you turn your ideas into action. As developers of plugins and applications for Shopware, we know the system like the back of our hands and will efficiently implement any dedicated functionality to make your store unique.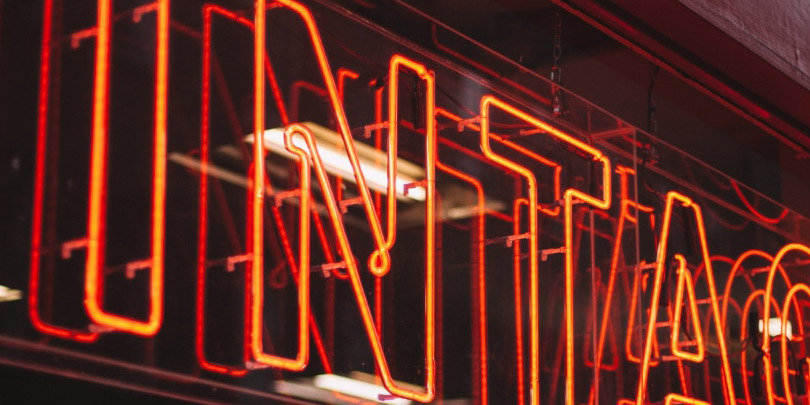 All business sizes
Over the years we have gained valuable experience in implementing projects for companies with different budgets.
Our planning process recognises the priorities of each client and respects specific requirements, whilst achieving universal musts for each sales platform: availability, speed and security.
Restricted budget
Not a corporate giant? No matter. For those clients who have a restricted budget, we can offer a minimal implementation period and a maximum reduction of investment costs.
We achieve this by taking a middle road between the expected functionality and ready-made solutions.
Medium investment
For clients who have a medium investment, we shift the emphasis to the design of a platform ready for sudden spikes in sales and dynamic development.
We plan flexible solutions which enable us to react quickly to any changes and focus on issues related to the accessibility and efficiency of the store, particularly in periods when sales are suddenly rising.
Large investments
If you are planning a large investment in e-commerce, we offer an uncompromising approach.
We know that the solution being built must be fully compatible with the system already in place. A lack of compatibility with existing sales channels, warehouse management systems or marketing automation can mean huge costs, so a solution designed for large stores must stand out by having the highest level of scalability and readiness for significant strain.
A dedicated team
Virtua pay great attention to the quality of our collaboration. Each client is allocated a dedicated team responsible for the project, fully briefed on the planned schedule of works and then familiarised with our project management system.
This proven formula allows us to achieve the best communication and efficiency; it makes the project process transparent and gives our team the opportunity to meet the client and learn about their needs.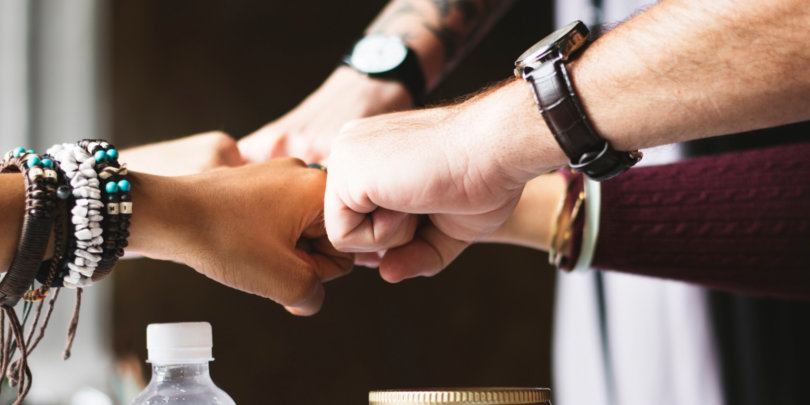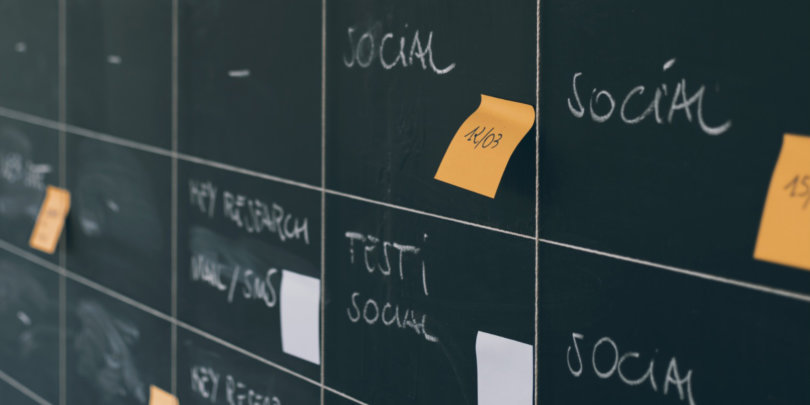 Constant communication
Our ethos is to make the client an active participant in the project at the strategic level but without the burden of having to make decisions at the operational level.
Constant communication maximizes transparency and provides a clear picture of how things are proceeding.