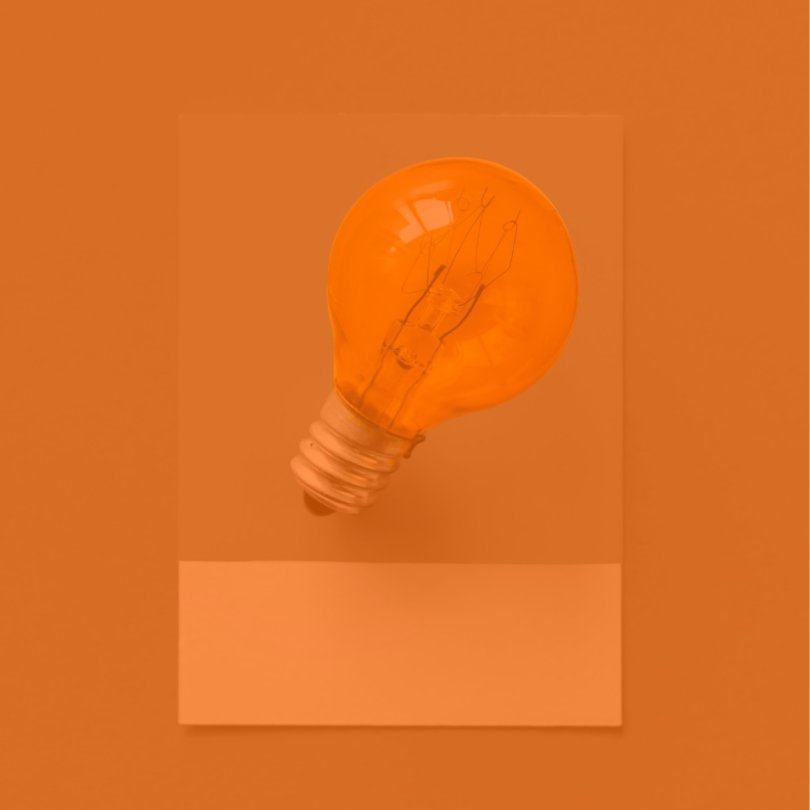 At Virtua, we have created a service offering for professional agencies.
Years of experience in outsourcing allow us to adapt to the needs of our clients.
See who we work with: check our partners.
Our team of programmers is professionals with high-level communication skills.
With versatile skills and experience in outsourcing, they feel comfortable working together in a geographically and culturally diverse environment.
Our team is our greatest asset – let it become yours too and maximize your and your client's ROI.