About us
Virtua is an end-to-end e-commerce agency.
Thanks to our know-how and experience we support online stores at every stage of their development and functioning.
We are an active member of the Shopware community, our team is constantly supporting the development of the platform.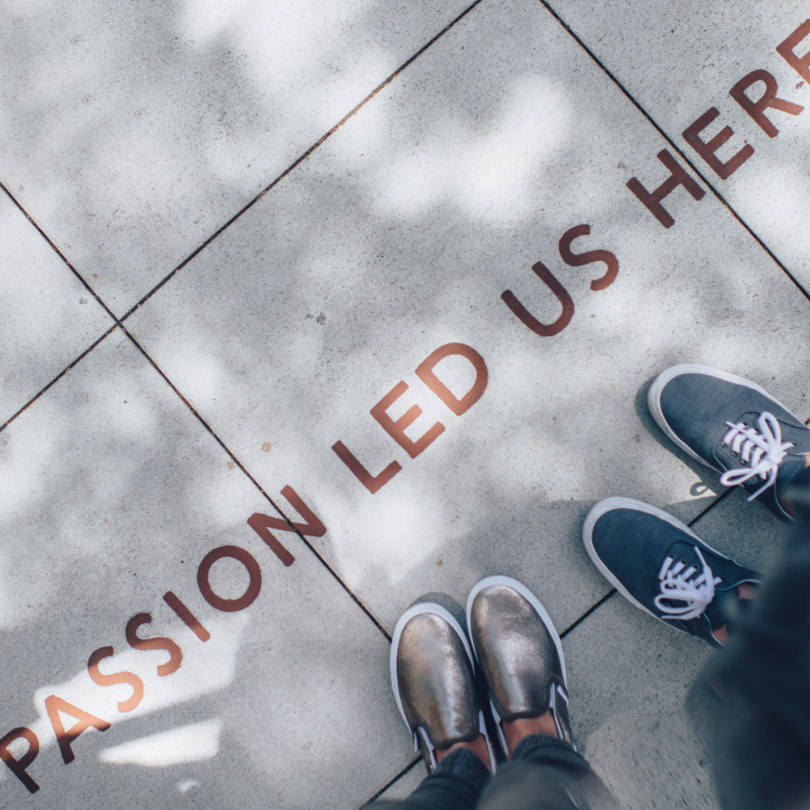 The core of our team
+12 great people in the team!
Careers
Virtua welcomes those who wish to start or progress their career in e-commerce.
We provide our employees with development opportunities in every area of the industry, participation in international events and becoming a fully-fledged member of the global e-commerce community.
If you would like to join our team, please send your CV to jobs@virtuacodelab.com