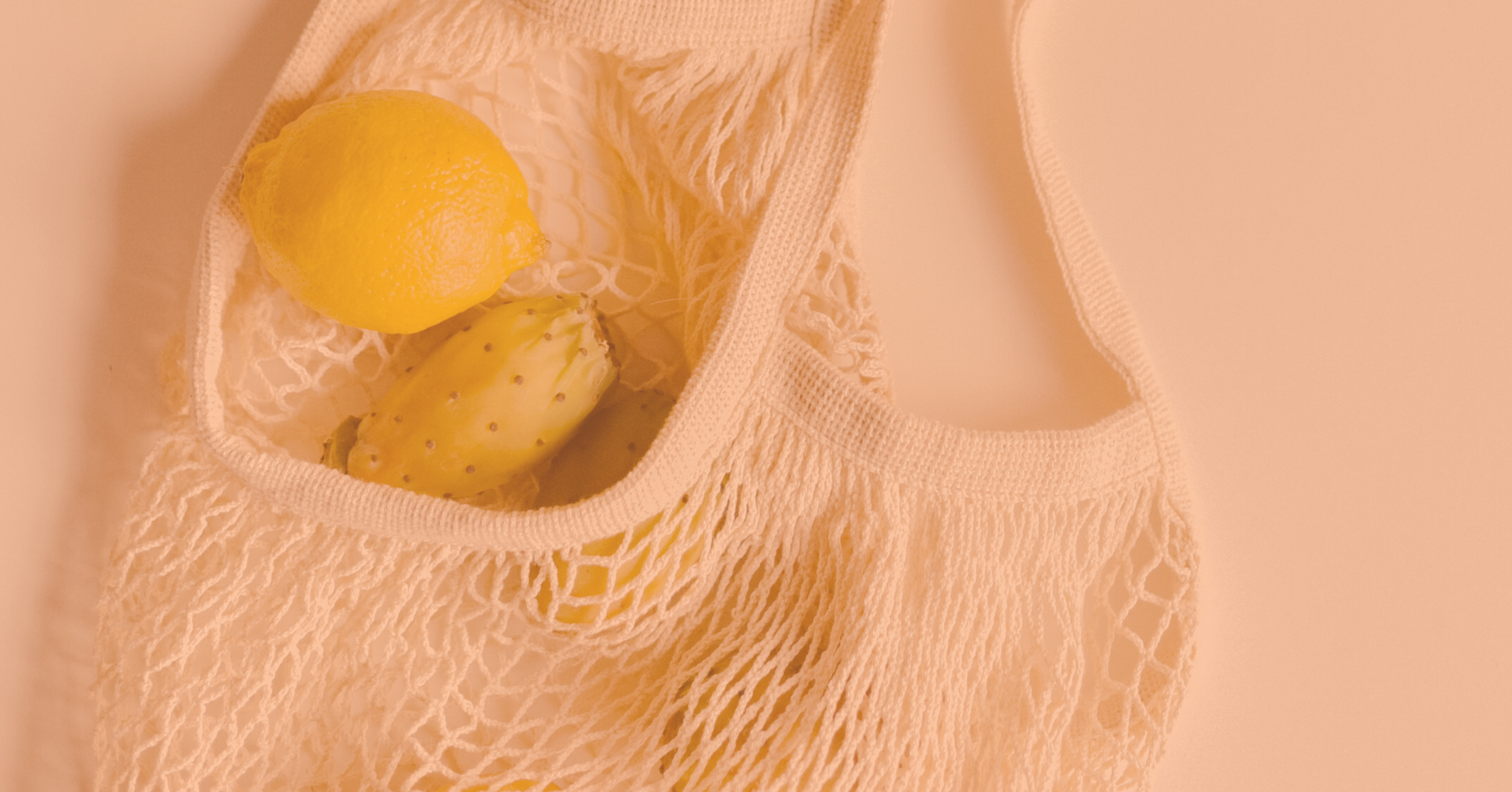 ECOmmerce – ecological responsibility in online businesses
Many businesses see e-commerce as an opportunity to grow, reach new customers, and expand globally. These are not all the benefits of starting online sales, but e-commerce also has its darker side. This article touches on the negative impact of e-commerce growth and shows some ideas on how to minimize it.
The dark side of e-commerce – the drawbacks of growing your online sales
Although the eco-friendly trend is embraced by a growing number of consumers and businesses, we still see a lot of behavior that negatively impacts our planet. On the one hand, it's related to the consumer habits dictated mainly by their comfort, and on the other – with higher costs and changes that not every business can afford to make.
One of these trends is free shipping and free returns (returns account for up to 30% of online shopping) that are no longer a competitive advantage, but rather an e-commerce standard. In addition, consumers expect delivery as fast as possible, preferably to their doorstep, (so-called same-day delivery), they want to be able to pay later and have as long as possible to return their products.
More and more online stores decide to introduce these features to encourage customers to buy online and minimize the doubts they might have concerning this form of shopping. This, however, contributes not only to reckless shopping and large volumes of returns but also to increased transport and huge amounts of packaging and waste.
Poly mailers, stretch wrap, and plastic packing tape are used to pack the orders. Carton packaging is usually much bigger than its contents, so it requires using extra fillings, which is usually bubble wrap.
Did e-commerce miss the eco and zero waste trends?
Reading about the practices mentioned above, you might think that further growth of e-commerce will become an increasing risk to the environment. Luckily, consumers are more aware when it comes to saving our planet, which means businesses are forced to start behaving more responsibly when it comes to environmental protection.
This is confirmed by the "Barometr E-shopper 2019" report commissioned by the DPDgroup, which focuses on eco-aware online consumers. According to the report, these customers:
Look into a store's activity and the products before they make the purchase decision,

Are willing to pay more for eco products and services,

Can give up shopping if any element of the purchase hurts the environment.
The "Green Generation. Together for the planet" report states that 31% of online customers are willing to pay more for shipping if the packaging doesn't contain plastic.
So, on the one hand, online stores could focus on educating customers who are only interested in buying at a low price, but on the other – customers themselves can show retailers how important social responsibility is, including an eco-friendly approach.
What can e-commerce do to minimize the negative impact on the environment? First of all, they can ensure a sustainable shipping process, including buying from local manufacturers, as well as introducing eco-friendly packaging using biodegradable filling and recyclable materials.
Eco e-commerce examples to follow
It's clear that the change in order servicing procedures to become more friendly for the environment requires time and skills to find the optimal solutions both when it comes to costs and storage. That's why it's worth looking at and getting inspired by practices used by other socially responsible businesses who have already blazed the eco-friendly trail.
Selling local and eco products – examples from the Polish market
There's an increasing number of stores promoting local products. The consumer demand is high because we like what's familiar and local. An excellent example of this is the lokalnyrolnik.pl project – a virtual food market. The name itself (local farmer) highlights the locality of the products coming from local farmers and food manufacturers. A similar idea lies behind stores ranozebrano.pl or poranapola.pl and many more.
Online drugstores also want to get local, like e.g., ekopolka.pl, where you'll find only Polish, eco cosmetics. The store also makes sure the orders are eco-wrapped using biodegradable products: eco starch fillers, corrugated cardboard instead of bubble wrap to protect jars, or paper tape instead of the usual plastic packing tape.
Of course, it's not the only example as the eco-friendly approach is becoming more popular in the beauty industry. Similar packaging solutions have been introduced by e.g., the Cracow-based La Le natural cosmetics manufacturer, with most of their products packed in glass jars. Biodegradable packaging is also used by Miya Cosmetics, who, besides using glass packaging, also tests other solutions like sugarcane tubes, the so-called "green plastic".
The Better Land drugstore, besides selling eco products wrapped in eco-packaging, also encourages their customers to try the zero-waste approach and minimize the amount of waste they produce while using as much as they can of what they already have. Better Land owners have created a separate zero waste category in their online store to educate their customers and encourage them to try a similar approach. As they write on their website, they don't use new packaging to ship their products, and they use materials other stores no longer use. They also pick up – at their own expense – used cartons, jars, packing, or wrapping paper that can be reused.
An interesting solution on the Polish market is used by the Yope brand who sells eco cosmetics and cleaning products. In their physical kiosk in Warsaw, people can refill or return empty bottles while receiving a 15% discount.
The e-obuwie.com.pl store found a great way to deal with too many returns and high carbon emissions by using the esize.me scanner. The scanner creates a 3D model of your feet you can use to find the right size of a specific shoe. Scanning takes place in physical locations across Poland, and you can save the results to your eobuwie customer account.
ECOmmerce – responsible online business
While talking about environmental responsibility, we have to mention Patagonia. The brand's mission and entire communication is based on ecology, local communities, and caring for our planet. Besides educating (through its blog and events) how to care for and repair their clothes, it also accepts used clothes in good shape from its customers, exchanging them for prepaid gift cards that can be used in the brand's stores. The second-hand products are then resold at lower prices to those who can't afford new ones. For many years, the brand has been donating 1% of their profit to support caring for the planet. In addition, on Black Friday a few years back, Patagonia donated 100% of their sales profits to introduce positive change in the environment.
Giving positive examples from the e-commerce market, we also have to mention Zalando carbon neutral strategy they pledged in October 2019. The company will strive to achieve a zero-carbon footprint in all its operations, and by 2023 wants to rule out single-use plastics.
E-commerce can be more eco-friendly through:
Limiting free shipping and same-day delivery,
Introducing click&collect and pickup points where orders are delivered in bulk,

Using eco-friendly packaging materials,

Fitting the carton to match the size of its contents,

Giving up free returns,

Using carton and reusable mailers.
E-commerce has a lot of drawbacks, and in many cases, it can negatively impact the environment. Luckily, more and more online stores and their customers pay attention to our planet and adopt an eco-friendly approach. This way, both sides can educate and motivate each other to be more responsible when it comes to protecting the environment.
On the one hand, this results in online stores introducing eco-friendly logistics, using biodegradable packaging, and working with logistics companies to work out the best solutions that minimize the negative impact on our planet. On the other hand, consumers need to realize the environmental consequences of things like free delivery or returns and be more aware and responsible when shopping.